Village Hall
Village Hall
OgImage: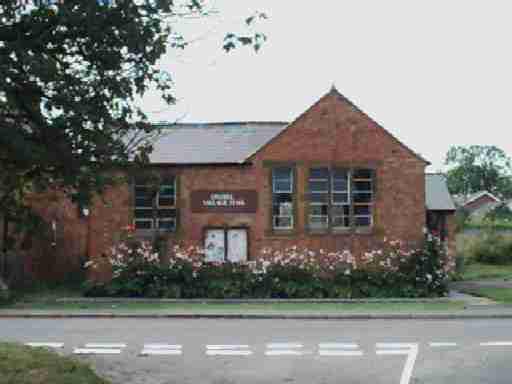 Oxhill Village Hall is one of the hubs of social activity in the village. The Committee usually organise around 10 events a year, which include a Curry Night in November, a Quiz, a Burns Night celebration, a Big Breakfast, a Christmas Lunch for the more senior members of the community, and a Summer BBQ and Boules Tournament.
Committee List 2021/22:
Jo Collings - Chairman - (01295) 680215
John MacKail - Treasurer
Ali Sayer - Lettings (VHLettings@oxhill.org.uk)
Derek Harbour, Sarah Bracher, Adrian Marklew, Dominic Connolly, Rachel Beesley, Sue Philpott
Hall & Equipment Hire Charges - 2021/22
If you wish to hire the Hall or any of the equipment please contact Ali Sayer on 07970 922352
Oxhill Residents - £6.50 per hour inc. heating

Non-residents - £11.50 per hour inc. heating
Oxhill Business Rate Hire - £14.00 per hour inc. heating

Other Business Rate Hire - £16.50 per hour inc. heating
Large Paella Pan & Gas Burner £30 per hire for up to 3 days (residents). £50.00 for up to three days (non-residents).
Please note that breakages will be charged at cost.
Details about activities at the Village Hall will be available on the 'events calender here'